Talent is critical to the success of Lakshmikumaran & Sridharan. We invest heavily in our talent and recognise that the success of our firm is built on the diverse strengths of each of the members. We offer exceptional career opportunities to experienced lawyers, chartered accountants, management graduates, engineers, scientists, Doctorates and aspiring graduates, in an environment which is challenging, rewarding and distinct.
We encourage a transparent style of work, where individual opinions are valued, and feedback is openly accepted. We are looking for problem solvers, strategic thinkers and most importantly people with whom we can share our lives. For more than three decades, we have produced a unique track record of delivering exceptional services to our clients that is the result of having great people operating in our unique culture.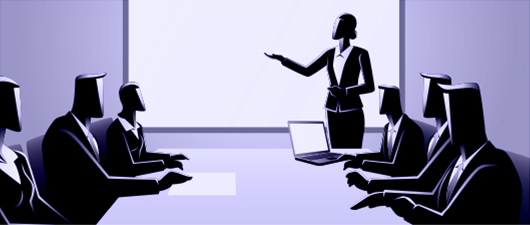 Young Professionals
A law firm is an exciting pot of people who can contribute through deep thinking and personal experiences. We value diversity and meritocracy. We have professionals from different walks of life as part of our set up. We recruit law graduates from colleges, freshly qualified chartered accountants, engineers and scientists. But our selection does not stop there. Paralegals, stenographers and even office assistants have become successful lawyers at our firm. We trust intelligence and passion for work as the defining criteria, not who you are or what you were.
Explore Opportunities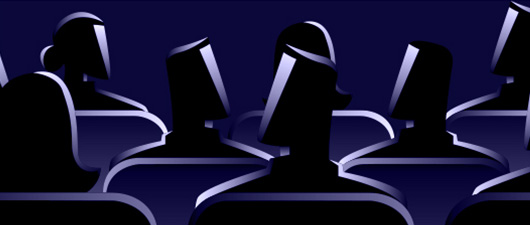 Experienced Professionals
Experienced professionals can bring enormous value to our firm, and we recognise that. We believe people who have leadership capabilities, are experts in various spheres of law and technology, have the innate ability to build teams and nurture talent can be pillars of growth for our firm. We are committed to providing high-quality deliverables, yet we value and maintain an enjoyable work environment. With our commitment to expand the firm further, we always look for talented people who can think differently and want to be a part of this exciting growth story.
Explore Opportunities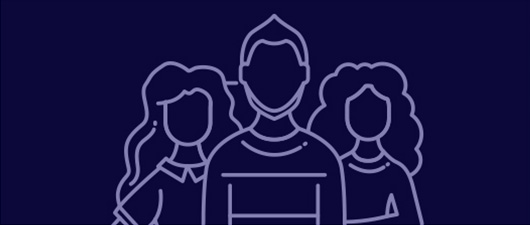 Interns
Our Internship program is designed to provide young law students with a chance to gain valuable experience working in various practical aspects of law. We offer a wide range of internship opportunities in fields such as indirect and direct taxation, corporate law, Intellectual Property and more.
Internships @ L&S
People Search
Search for our people by name or keyword. You may also search by a location or a practice area.
Or browse alphabetically