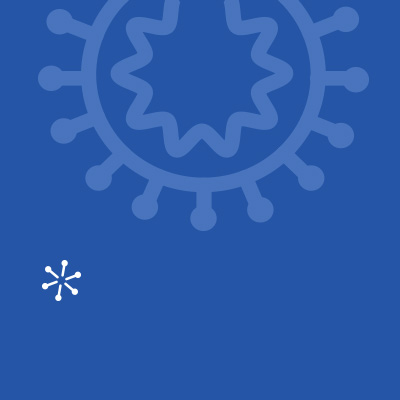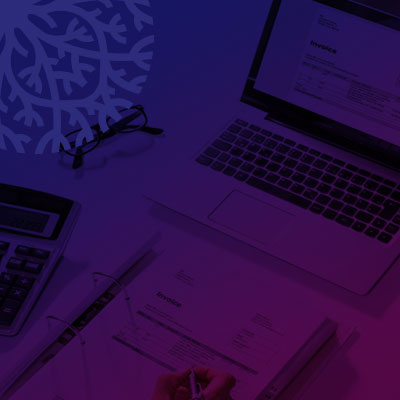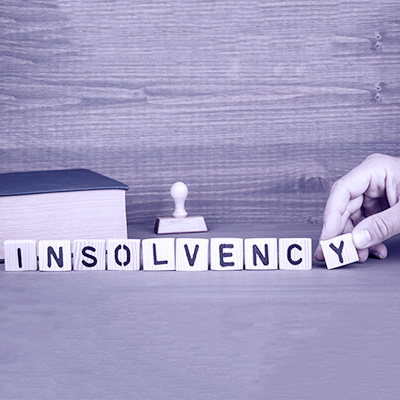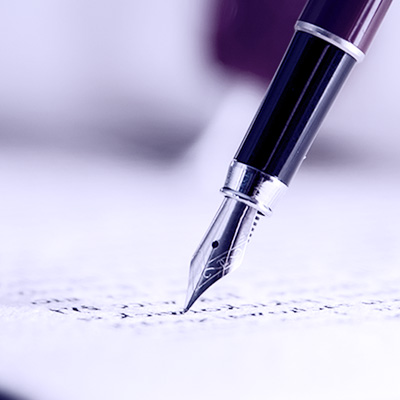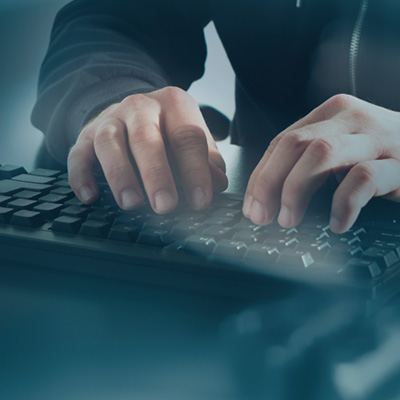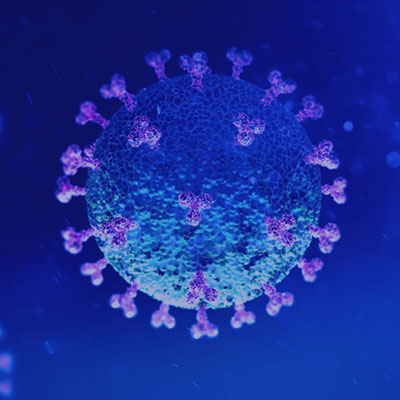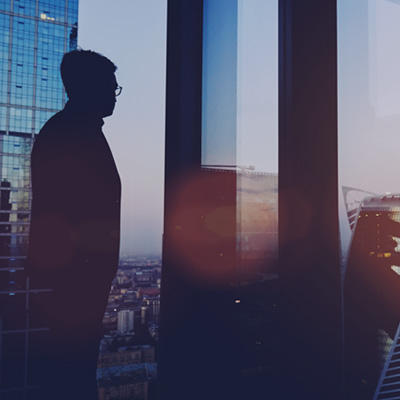 Lakshmikumaran & Sridharan is a full-service law firm based in India. The firm has offices in 14 cities and has over 400 professionals specializing in areas such as corporate & commercial laws, dispute resolution, taxation and intellectual property.
Over the last three decades, we have worked with a variety of clients – start-ups, small & medium enterprises, large Indian corporates and multinational companies.
Our professionals have experience of working in both traditional sectors such as commodities, automobile, pharmaceuticals, petrochemicals and modern sectors such as e-commerce, big data, renewables.
INSIGHTS
TED refund on supplies to EOU by DTA unit – DGFT to refund TED paid in cash
The 3-Judge Bench of the Supreme Court of India has recently held that the responsibility of refund of Terminal Excise Duty ('TED'), in case of supplies to an Export Oriented Unit ('EOU') unit by a Domestic Tariff Area ('DTA') unit, in reference to applicable Foreign Trade Policy ('FTP'), would be that of the authority responsible to implement the FTP under the Foreign Trade (Development and Regulation) Act, 1992.
Biological diversity Act sought to be amended – Bill proposed in Lower House of Indian Parliament
A Bill to amend the Biological Diversity Act, 2002 has been proposed in the Lower House (Lok Sabha) of the Indian Parliament. The Biological Diversity (Amendment) Bill, 2021 ('Bill'), once enacted and notified, will facilitate fast-tracking of research, patent application process, transfer of research results while utilising the biological resources available in India without compromising the objectives of the United Nations Convention on Biological Diversity and its Nagoya Protocol.
L&S Careers
Multidisciplinary teams with background in law, business, process, project management, technology, and more; built on a bedrock of Indian values and diverse perspectives
L&S Internships
Law students will find that internship at L&S could be one of the most enriching experiences. The Senior members of our team are committed to mentoring and guiding you towards achieving your goal of getting ready for a flying start to your career.