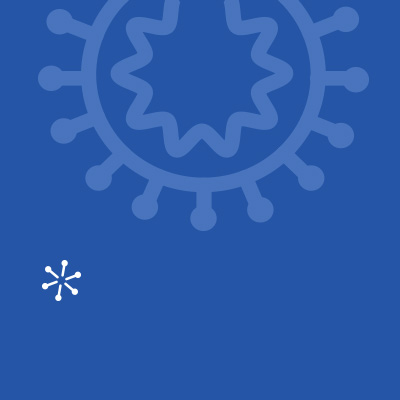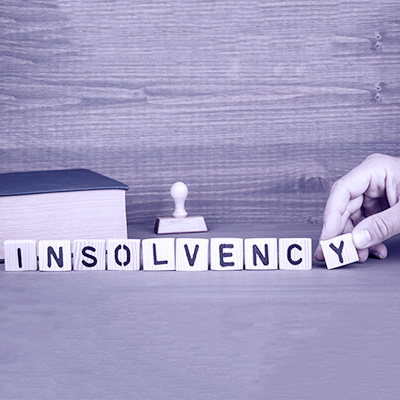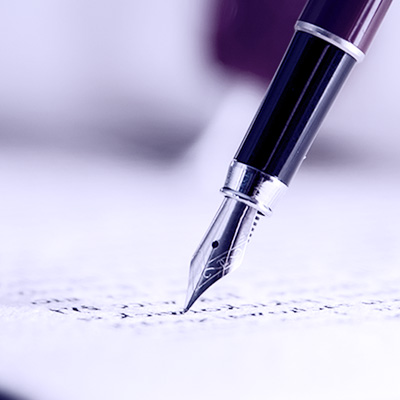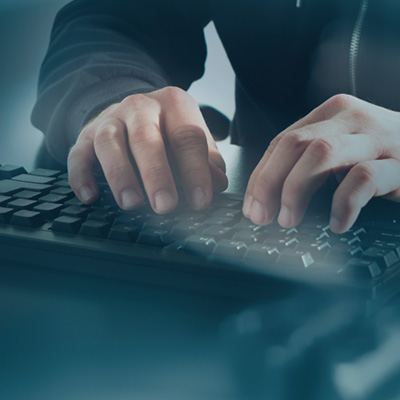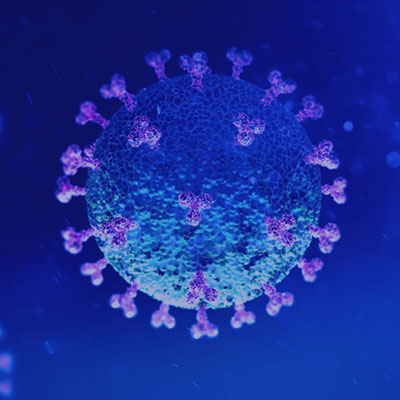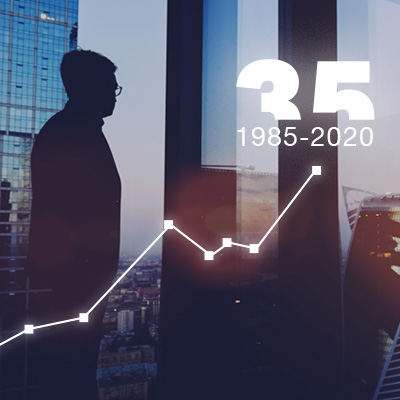 Lakshmikumaran & Sridharan is a full-service law firm based in India. The firm has offices in 12 cities and has over 400 professionals specializing in areas such as corporate & commercial laws, dispute resolution, taxation and intellectual property.
Over the last three decades, we have worked with a variety of clients – start-ups, small & medium enterprises, large Indian corporates and multinational companies.
Our professionals have experience of working in both traditional sectors such as commodities, automobile, pharmaceuticals, petrochemicals and modern sectors such as e-commerce, big data, renewables.
INSIGHTS
Trademarks – Amendment to plaint for passing off after registration of mark
Observing that the basic facts necessary for an infringement action were already present in the original plaint filed for passing off, excepting the fact of registration of the trade mark of the petitioner, the Calcutta High Court has allowed the application for amendment to plaint post grant of registration of trademark.
Patents – Cobicistat is not derivative of Ritonavir – Differences in structure when not mere structural modification
Rejecting the pre-grant opposition filed by a patient group, a community-based non-profit organisation, the Assistant Controller of Patents at New Delhi has granted an Indian patent to Cobicistat, marketed under trade name Tybost, a licensed drug for use in the treatment of HIV and AIDS. The opponents had pleaded lack of inventive step, no enhanced therapeutic efficacy, and being a mere admixture resulting only in the aggregation of the properties of the components.
L&S Careers
Multidisciplinary teams with background in law, business, process, project management, technology, and more; built on a bedrock of Indian values and diverse perspectives
L&S Internships
Law students will find that internship at L&S could be one of the most enriching experiences. The Senior members of our team are committed to mentoring and guiding you towards achieving your goal of getting ready for a flying start to your career.