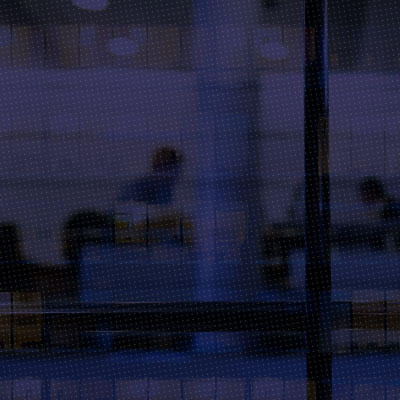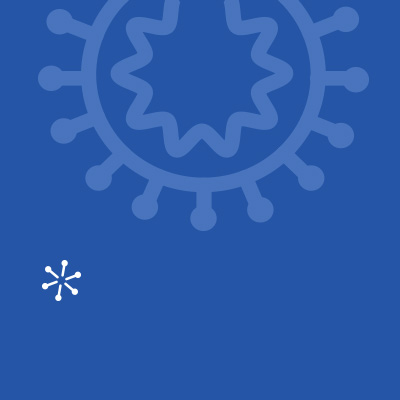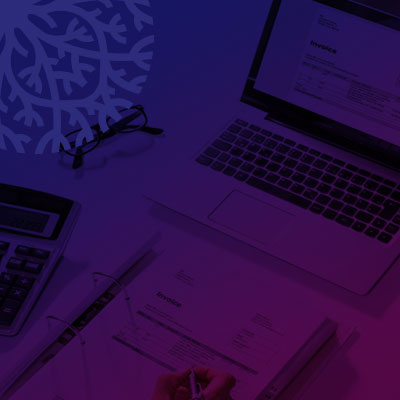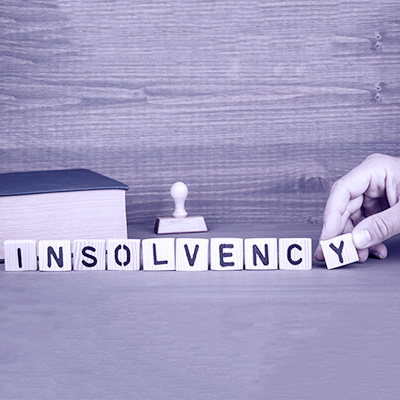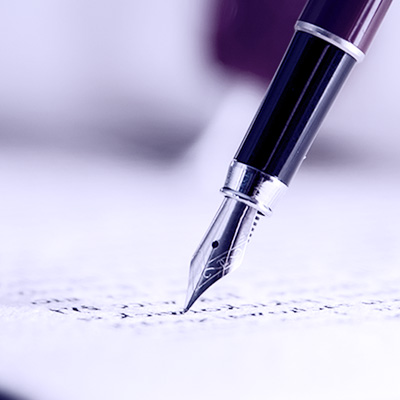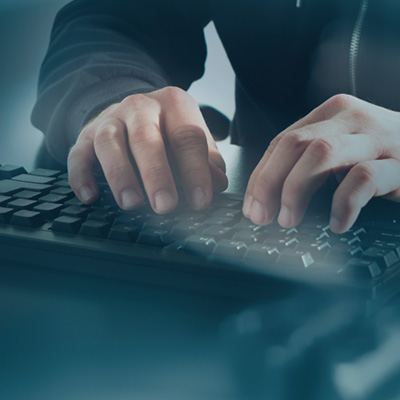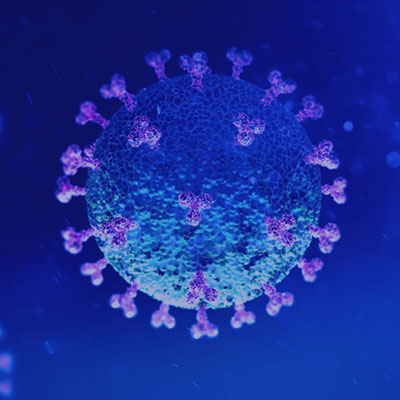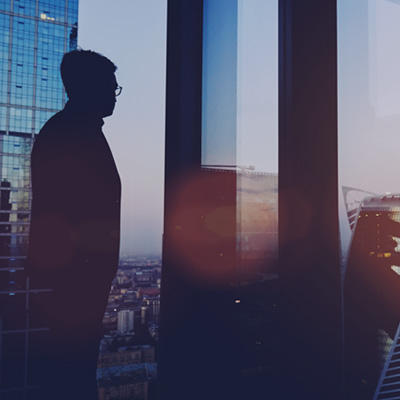 Lakshmikumaran & Sridharan is a full-service law firm based in India. The firm has offices in 14 cities and has over 400 professionals specializing in areas such as corporate & commercial laws, dispute resolution, taxation and intellectual property.
Over the last three decades, we have worked with a variety of clients – start-ups, small & medium enterprises, large Indian corporates and multinational companies.
Our professionals have experience of working in both traditional sectors such as commodities, automobile, pharmaceuticals, petrochemicals and modern sectors such as e-commerce, big data, renewables.
INSIGHTS
Money laundering provisions to apply to Cryptocurrency sector
Based on the recommendations of the Financial Action Task Force ('FATF'), the Finance Ministry, vide Notification dated 7 March 2023 has brought cryptocurrency exchanges within the ambit of the Prevention of Money Laundering Act, 2002 ('PMLA' or 'Act') by including them within the definition of 'reporting entity'.
Person authorized by the company to sign a cheque is not the 'drawer'
The Bombay High Court has on 8 March 2023 held that the signatory of the cheque, authorized by the 'Company', is not the 'drawer' and that such signatory cannot be directed to pay interim compensation in terms of Section 143A of the Negotiable Instruments Act, 1881 ('NI Act'), leaving aside the company.
L&S Careers
Multidisciplinary teams with background in law, business, process, project management, technology, and more; built on a bedrock of Indian values and diverse perspectives
L&S Internships
Law students will find that internship at L&S could be one of the most enriching experiences. The Senior members of our team are committed to mentoring and guiding you towards achieving your goal of getting ready for a flying start to your career.