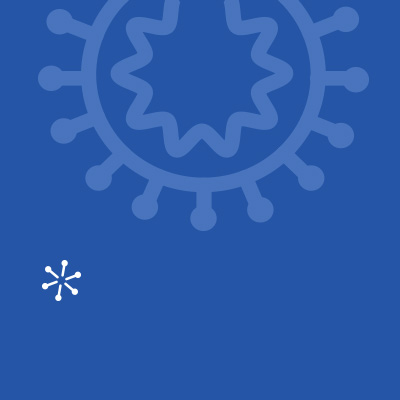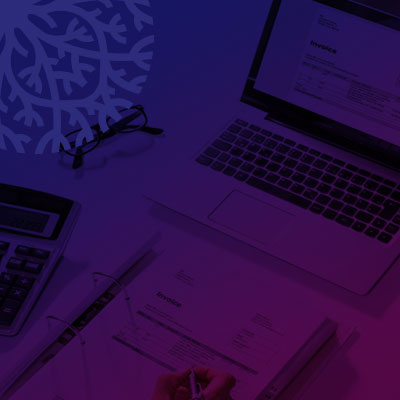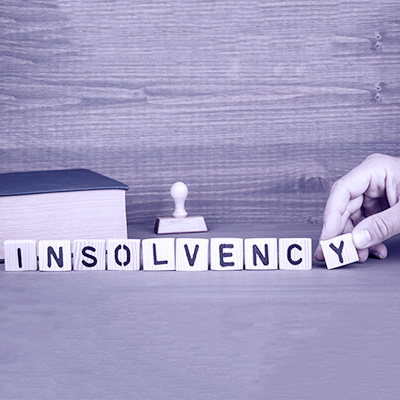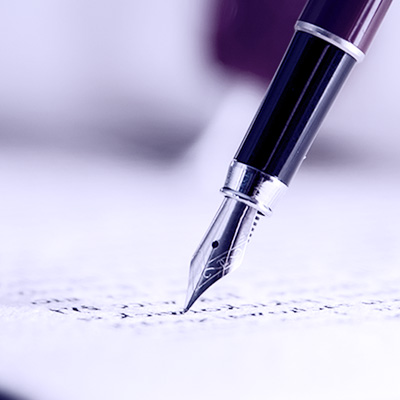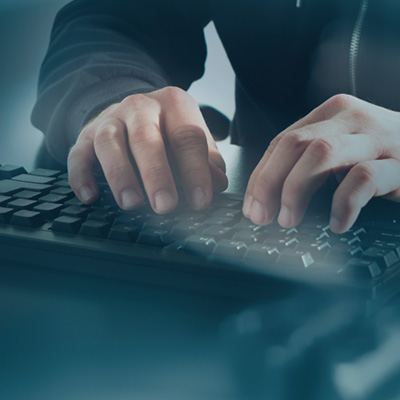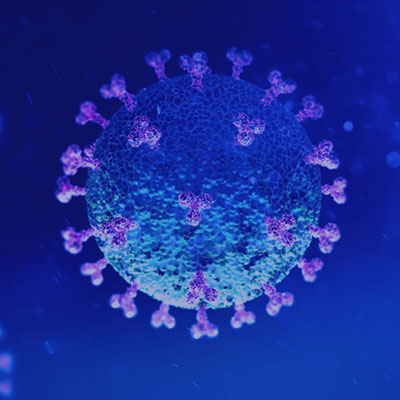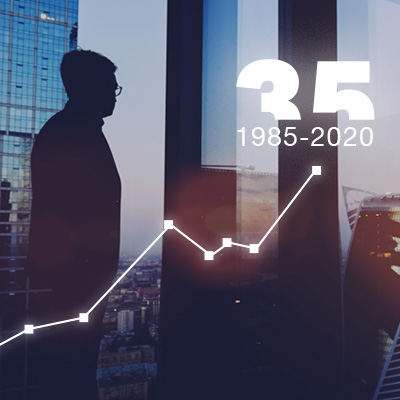 Lakshmikumaran & Sridharan is a full-service law firm based in India. The firm has offices in 14 cities and has over 400 professionals specializing in areas such as corporate & commercial laws, dispute resolution, taxation and intellectual property.
Over the last three decades, we have worked with a variety of clients – start-ups, small & medium enterprises, large Indian corporates and multinational companies.
Our professionals have experience of working in both traditional sectors such as commodities, automobile, pharmaceuticals, petrochemicals and modern sectors such as e-commerce, big data, renewables.
INSIGHTS
Design – Compliance with standards when can lead to 'prior publication'
The Delhi High Court has rejected the contention that compliance with published standards can never be sufficient to constitute 'prior publication' of a design. The Court was of the view that this would have to be determined upon a consideration of the particular design and the published standards.
Provisional attachment – Conditions prescribed by statute must be strictly followed
Observing that the power to order a provisional attachment of the property of the taxable person including a bank account, under Section 83 of the HPGST Act [equivalent to Central Goods and Services Tax Act, 2017] is draconian in nature, the Supreme Court has on 20 April 2021 held that the conditions prescribed by the statute for a valid exercise of this power must be strictly fulfilled.
L&S Careers
Multidisciplinary teams with background in law, business, process, project management, technology, and more; built on a bedrock of Indian values and diverse perspectives
L&S Internships
Law students will find that internship at L&S could be one of the most enriching experiences. The Senior members of our team are committed to mentoring and guiding you towards achieving your goal of getting ready for a flying start to your career.