Thought Leadership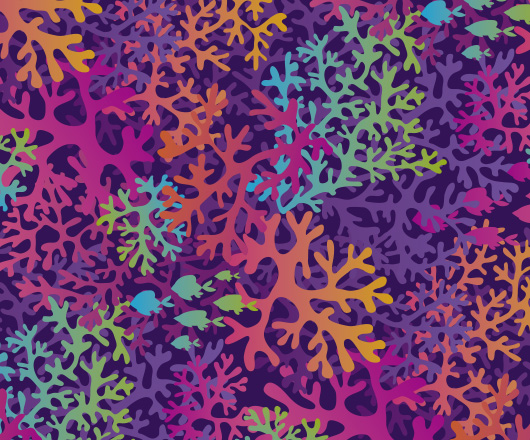 Oct 18, 2019
India ratified the Convention on Biological Diversity (CBD), which was held in Rio de Janeiro, Brazil, in 1992 [endnote 1] by becoming a Party to it on February 1994.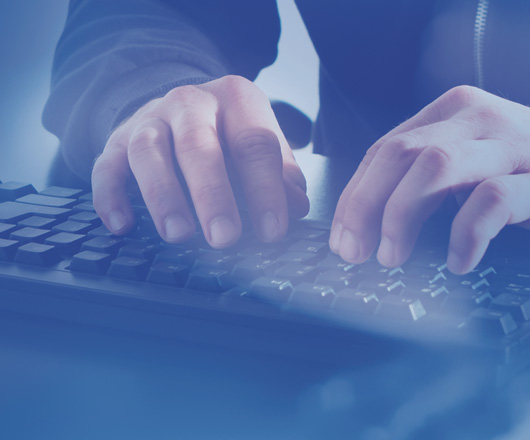 Oct 11, 2018
The enormity and anonymity of cybercrimes weakens trust of individuals and businesses in the Information Communications Technology. Globally, the world is still coming to terms with the reactionary and reporting measures that must take place with respect to cybercrimes. In India.
Monographs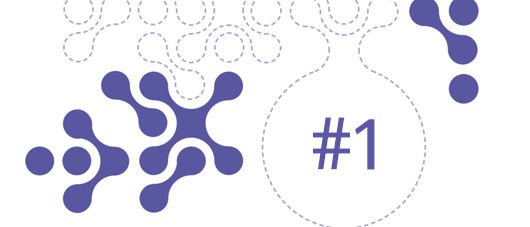 Size: 240 KB | Oct 29, 2018
Size: 214 KB | Oct 29, 2018
Size: 213 KB | Oct 29, 2018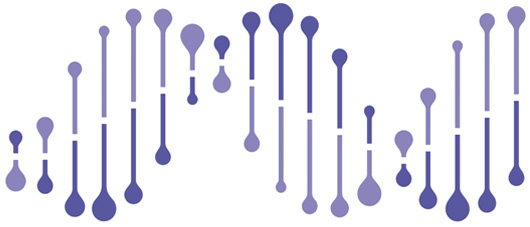 Size: 176 KB | Oct 29, 2018
People Search
Search for our people by name or keyword. You may also search by a location or a practice area.
Or browse alphabetically