The evolution of competition law in India over the last decade has led to a transformation within organization with regard to their practices and compliances.
The competition law has given wide powers to the regulator to oversee competition and curtail adverse market practices.
From imposing hefty fines for anti-competitive behaviour, directing modification of the terms of an agreement between market players, declaring agreements to be void, to calling for division of an enterprise, the regulator has been particularly active.
The leniency mechanism towards cooperating market players has come particularly effective in pursuing and breaking of cartels.
Competition and Antitrust at L&S
Our Competition & Antitrust Team regularly represents clients in investigations and litigation proceedings before the Competition Commission of India (CCI), the National Company Law Appellate Tribunal (NCLAT), various High Courts and the Supreme Court of India. We also advise and assist clients based in and outside India in merger filings before the CCI.
In the area of cartels, our team has experience in handling all aspects of cartel investigation and litigation. We have supported clients in defending cartel complaints, collation of information, representing before the regulator and preparation of leniency petitions. In addition to our expertise in Competition law, given our strong litigation practice, we also handle the fall-out of such investigations, including appeals and jurisdictional remedies before the NCLAT, High Courts and Supreme Court.  Some of our clients have also taken our assistance in identifying and preparing complaints against potential cartel scenarios. 
In the area of monopolies and dominant positions, our team has helped our clients in defending as well as initiating investigations before the CCI and were involved in filing some of the first few leniency applications before the CCI, preparing market analysis and review contracts and practices that have an impact on the effect on the relevant market. Our competition team also supports transactions by making combination filings and competition assessments.
The Competition team provides assistance on the following:
---
Consulting - general advisory on competition matters, compliance programmes (audits and preparedness).
---
Litigation - representation in investigations and adjudications by the CCI and appearances before National Company Law Appellate Tribunal, High Courts and the Supreme Court;
---
Transactions - Competition assessment and filings on Combinations.
---
The team have been involved in assignments across diverse industries like automobiles, container train operations, lotteries, asbestos cement sheets, cable manufacturing, sports federation, pharmaceuticals, chemicals, medical devices, financial services, power generation, glass manufacturing, shipping, broadcasting, drugs and pharmaceuticals, FMCG, e-commerce. Projects undertaken includes cases involving allegations of cartelization, bid rigging / collusive bidding and abuse of dominant position (exclusive supply, refusal to deal, tie-in, etc.).
Industry Updates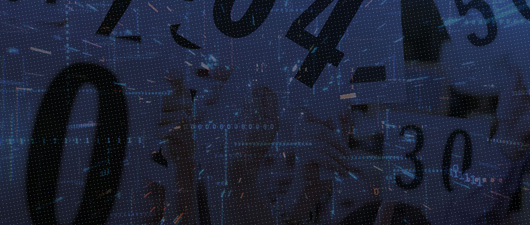 L&S INSIGHTS
Bid-Rigging in Public Procurement: An Indian Perspective
08 July 2022